Our new CD released worldwide!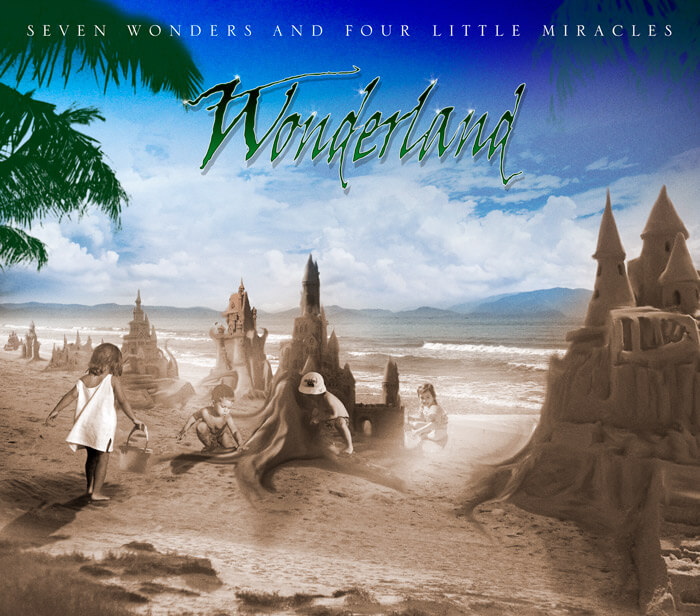 At last! Our new CD "Seven Wonders And Four Little Miracles" is now officially released worldwide
Seven years in the making and we are overwhelmed with the reception so far. Some wonderful reviews has already turned up and we are getting inquiries from new friends in Sweden, Great Britain, Russia and Brazil - all eager to hear our music! The internet can be a fantastic thing sometimes!
The record is released only on this website, under "Shop" and is only available in the CD-format and it will not be available on Itunes, Spotify etc. The cost is 149 SEK (approximately 15 €, 12,60 GBP or 15,50 USD). This price includes worldwide shipping!
Another big thing for us is the launch of our new website which you are visiting now. Consider it as a "work in progress", more things will come and we are still learning new things both in terms of layout and content. What the heck, it´s working and that´s close enough to rock´n roll in our humble opinion!
Feel free to go through the different menus. So far we offer some pictures, video excerpts from four songs on the album, a short biography, our one item-shop (guess what we are selling!), a news section and a contact form.
You can also visit our Facebook page. Don´t worry if you don´t understand Swedish. If you scroll down each post you will find it in English.
So, what are you waiting for? Browse through our website, order the CD and feel yourself tranforming into a true Wonderlad or Wonderlassie - Welcome To Wonderland!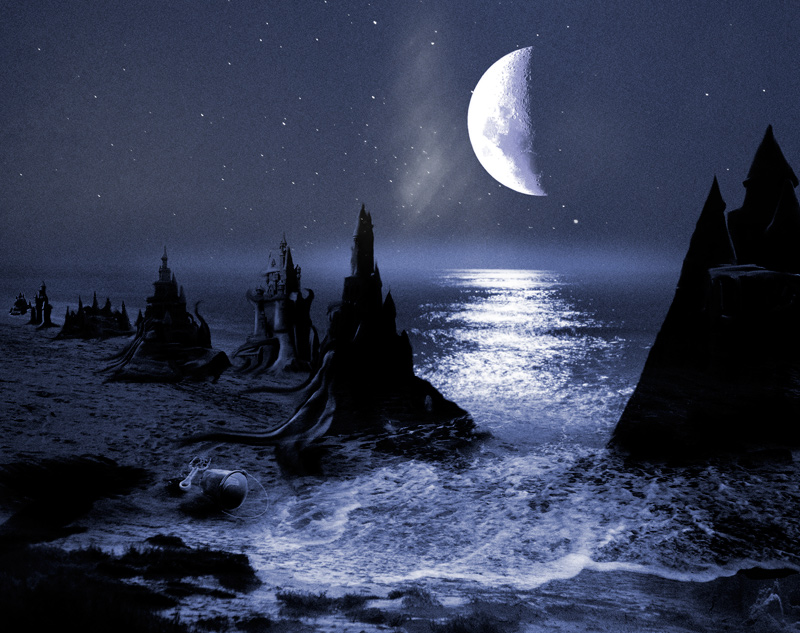 The countdown has begun!
We´re working like crazy to launch our new CD "Seven Wonders And Four Little Miracles" here on our website. Soon, very soon you will be able to purchase it here in our little shop. Please note that it will only be available here and on our gigs. We release it only on CD and it will not be available on Itunes, Spotify etc.
We are getting our site in order. The shop will open as soon as possible, we will add brand new photos, video snippets with excerpts from the record and more.
In the meantime, feel free to visit our Facebook page.
See you real soon!
Wonderland