Our new album "Seven Wonders And Four Little Miracles" receives raving reviews!
It´s happened yet again - another great review of our new album! This time it´s Pernilla Swartz Olsson at Rocknytt.net that writes about our brand new album.Here´s some of the things she, Daniel Reichberg at Sweden Rock Magazine and the other reviewers have to say about "Seven Wonders And Four Little Miracles":
"It´s rocky, bluesy and progressive all at the same time. Singer Klas Ling has a very good voice. He varies his voice from gritty to soft. Guitarist Pelle Andersson spices things up with one great guitarsolo after great guitarsolo and Bo Karlsson fills in with nice keyboard-playing. "The rythm section consisting of Joakim Jansson on drums and Patrik Adiels on bass lays down a firm rythm at all times."

"The lyrics on the record are both thought-provoking and interesting but I also appreciate the many instrumental parts on the album. The tracks that I appreciate most on the album include Playing Your Game, In Too Deep, Afraid, and the instrumentals Youth and Falling."
"To conclude, Seven Wonders and Four Little Miracles is an impressive and well-worked album that I highly recommend! 4 out of 5! Best track: Falling." Pernilla Swartz Olsson, rocknytt.net
Just to give you a longer taste of the album we´ve added a video with the whole of the song "Hold my soul". The video promotes our upcoming gig at Zaragon Rock Club, the 24th of November in Jönköping. You´ll find all the details about the gig in the video!
"Hard Rock in the verses, AOR in the choruses, progressive rock in the instrumental sections, a somewhat simplistic way in trying to describe Wonderland. The best example of this is perhaps the epic "ballad turns into hard rock turns into progressive rock"-song, In Too Deep with it´s wonderful guitar- and synthsolos. 8 out of 10!" Daniel Reichberg, Sweden Rock Magazine, March 2017
Be sure to check out the videosnippets with samples from the album and the rest of the reviews below the videos:
Do you like the songs? Buy the album in our webshop!
Be sure to follow us on Facebook and get all the latest updates!
"My favourites has always been "Hold My Soul" and "Can´t Get Too Much" but with the new recording several of the other songs get an extra boost, especially "In Too Deep" and "Devil And The Deep Blue Sea". With "Abandoned Ship" we, in fact, get the best song of the album. "The Rush Of Possibilities" is the toughest song of all, progressive yet very melodic with great solos. 8 out of 10." Mattias Westman, planetaor.com
"If you have not encountered Wonderland and their music before, you can no doubt look forward to an exuberant musical experience with many positive vibes that absolutely leads to physical wellbeing and you will find yourself humming the choruses.
The musics great variation should be able to appeal to a broad audience, and that's something I really begrudge both Wonderland and all "out there" who have not had the opportunity to hear the band before - do it! Let the music to reach as many as possible. Highly recomended! 8 out of 10."
Niklas Kindahl, artrock.se, March 2017
What more do you need? Buy the CD right now - worldwide shipping included in the already modest price!
The new CD is finally here!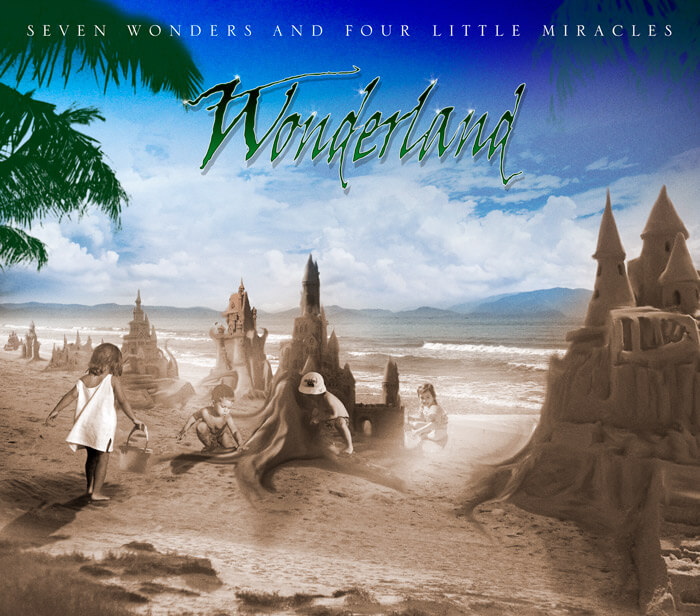 At last! Our new CD "Seven Wonders And Four Little Miracles" is now officially released worldwide.
Seven years in the making and we are overwhelmed with the reception so far. Some wonderful reviews has already turned up and we are getting inquiries from new friends in Sweden, Great Britain, Russia and Brazil - all eager to hear our music! The internet can be a fantastic thing sometimes!
The record is released only on this website, under "Shop" and is only available in the CD-format and it will not be available on Itunes, Spotify etc. The cost is 149 SEK (approximately 15 €, 12,60 GBP or 15,50 USD). This price includes worldwide shipping!
Another big thing for us is the launch of our new website which you are visiting now. Consider it as a "work in progress", more things will come and we are still learning new things both in terms of layout and content. What the heck, it´s working and that´s close enough to rock´n roll in our humble opinion!
Feel free to go through the different menus. So far we offer some pictures, video excerpts from four songs on the album, a short biography, our one item-shop (guess what we are selling!), a news section and a contact form.
You can also visit our Facebook page. Don´t worry if you don´t understand Swedish. If you scroll down each post you will find it in English.
So, what are you waiting for? Browse through our website, order the CD and feel yourself tranforming into a true Wonderlad or Wonderlassie - Welcome To Wonderland!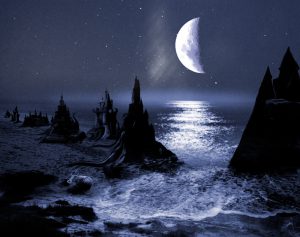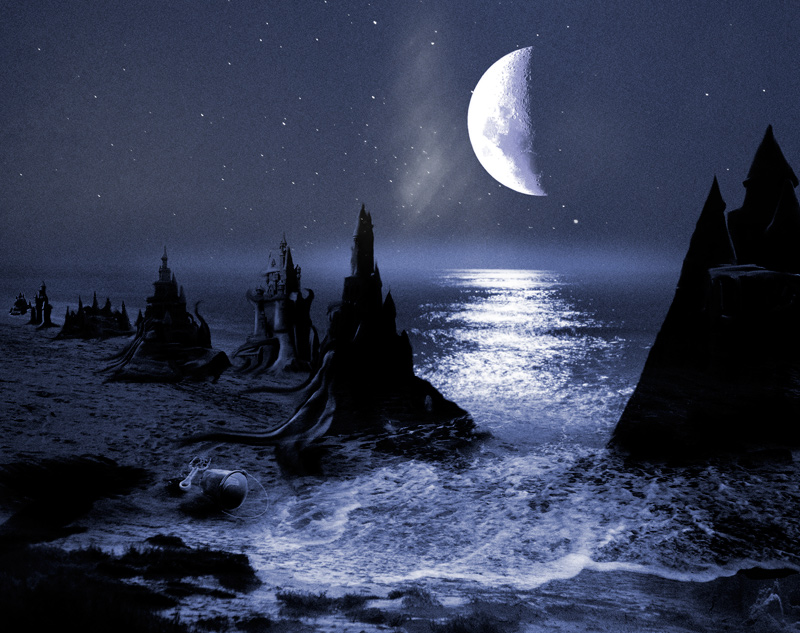 The countdown has begun!
We´re working like crazy to launch our new CD "Seven Wonders And Four Little Miracles" here on our website. Soon, very soon you will be able to purchase it here in our little shop. Please note that it will only be available here and on our gigs. We release it only on CD and it will not be available on Itunes, Spotify etc.
We are getting our site in order. The shop will open as soon as possible, we will add brand new photos, video snippets with excerpts from the record and more.
In the meantime, feel free to visit our Facebook page.
See you real soon!
Wonderland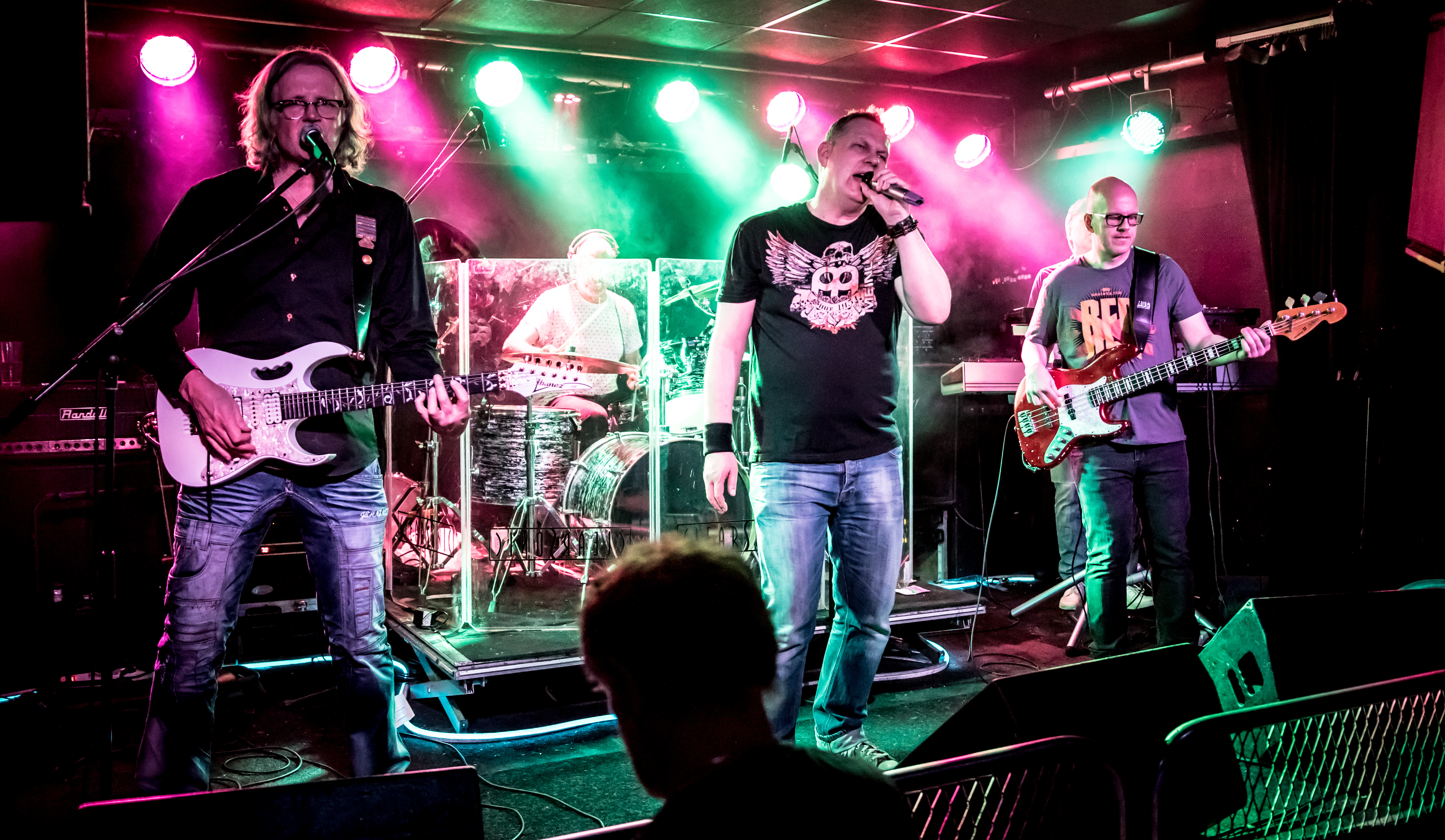 THANX!
Wonderland would like to thank everyone involved in making our release gig at Sticky Fingers, Gothenburg on Thursday February 23rd. We want to thank Magnus AX, Elias Leijon and all of the staff at Sticky Fingers, but most of all we want to thank all of you that came to listen - our audience. You are all true Wonderlads and Wonderlassies! We´ve got some really nice pictures from JoRy Bild and Mauzer Productions and we will show them to you on this site soon!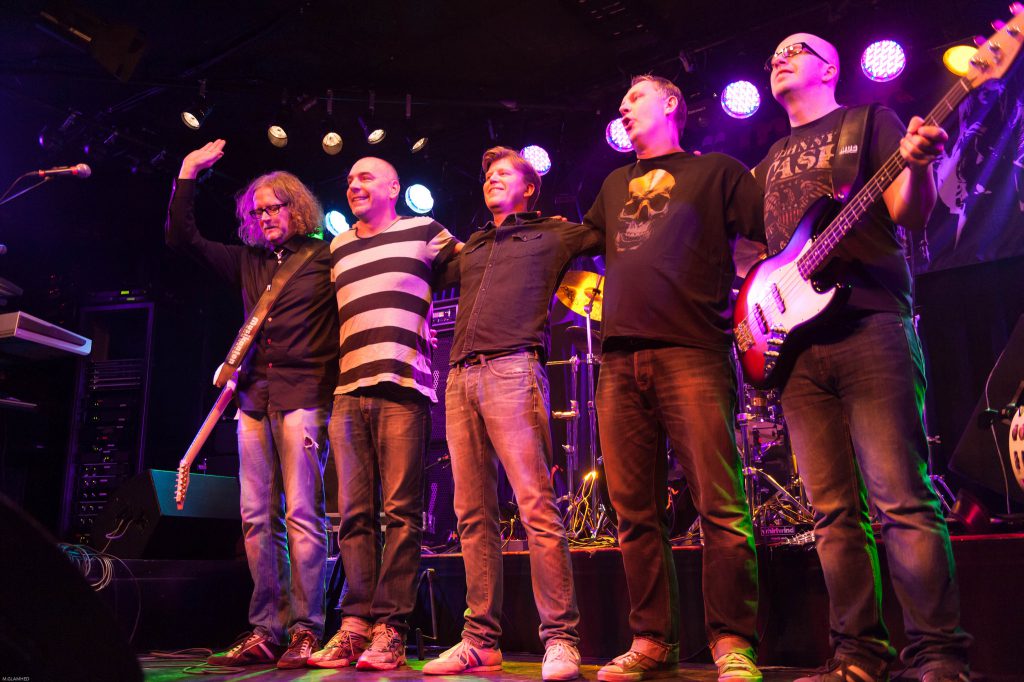 Wonderland want to thank everyone involved at Musikens Hus, Gothenburg. GARF, ACT, Galahad, PAN and, most importantly, the audience!
- We were nervous. Patrik, our new bass-player, had been rehearsing lika crazy in order to get everything into place and both he and the rest of us were anxious to play good, says guitarist Pelle. We want to do our music justice as well as out of respect for the audience. To write, rehearse, record and play our music is such an integral part of our lives so it´s really important for us to try and play as well as we possibly can. The audience at Musikens Hus really helped us with their warm appreciation, he continues.
There are plans for both the continued recording as well as for more live dates in the not so distant future. Watch this space for further details!
In the meantime, here are some links to photos from Musikens Hus - enjoy!